Do You Need Immediate Attention? Connect with us now.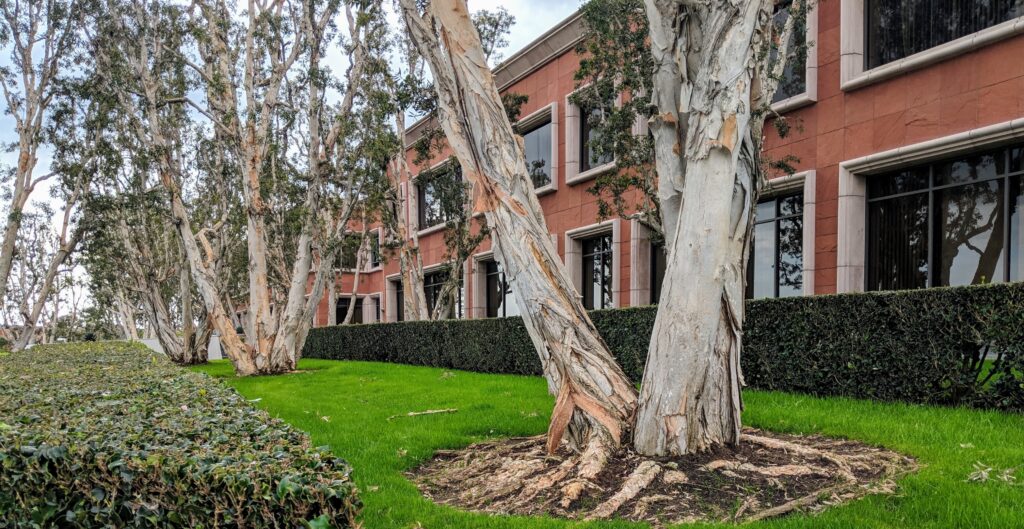 Contact Information
23 Corporate Plaza
Suite 150
Newport Beach
Tel: (949) 478-3512
Call us, visit us or submit a request contact form. 
Economic Data Library
Below charts are a source of visual illustration of key economic factors shaping economy and the markets.
---
Real U.S. GDP Growth Rate Indicator. 
---
U.S. Inflation Rate Change
---
U.S. Industrial Production Index
---
Leading U.S. Economic Indicator Index
---
U.S. Temporary Employment
Temporary employment total U.S. number is perhaps the most overlooked yet one of the best leading indicators of economic downturn.
---
Interest Rate Spread Between U.S. Government and BBB-rated Corporate Bonds
Key indicator of the level of confidence investment community has in investment-grade corporate debt safety.
---
U.S. Long- and Short-term Interest Rate Differential
---
U.S. Federal Reserve Balance Sheet
---
St. Louis Fed Financial Stress Index
---
New Housing Starts Permits
---
U.S. Commercial Property Prices
---
US GDP to Wilshire 5000 Market Capitalization