Clearly Better Wealth Management
We offer a straightforward approach that's fully aligned with your interests. Our work starts with comprehensive financial planning, followed by tailored portfolio management focused on capital preservation, risk & liquidity management, and long-term after-tax returns.​ Our bottom line is helping you achieve your financial objectives while minimizing your overall risk.
We co-founded our firm by bringing together years of past institutional asset management, private equity investment, and business ownership experience, combined with our entrepreneurial and independent vision.
We believe our clients need advisers who understand what it takes to build businesses, manage risks, grow wealth, and protect financial legacy.
Armen A. Grigorian and Curtis E. Hollowell, Co-Founders, Managing Partners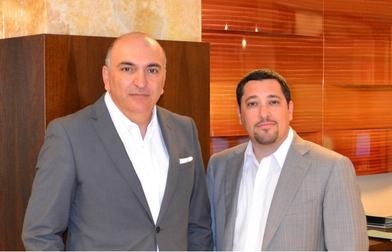 Let us make a difference for you.
We can start with a no-obligation initial consultation, complimentary portfolio risk analysis, or a comprehensive 401(k) plan benchmarking.